Value Engineering Service Support
Plytec serves clients across Asia, Malaysia, enabling them to take their products to market faster, and supporting them with ongoing quality assurance and manufacturing support services. Value engineering service support enables engineering customers to complete their projects on time and support them with quality assurance and construction support services.
BIM Value Engineering Services Support Malaysia Team
Service
PROTOTYPING
Upon completing a project, the value engineering service support takes on prototyping coordination with appropriate partners.
TESTING AND COORDINATION
Employing third-party testing in evaluating a project they have designed hence obtaining the required certification for the client.
CONSTRUCTION SUPPORT
Providing contracting and coordination support services for qualified construction firms.
CONSTRUCTION QUALITY ASSURANCE
Involves deploying quality inspectors who offer assistance in defining construction processes and ensuring adherence to competent work.
BIM
Construction Estimates
In a construction project, an estimate entails calculating the amounts and likely cost of the different construction materials required to complete the project. Before executing a construction project, you should know the volume of work needed and a budget for all the required materials. This will help in understanding the probable cost required to complete the construction work. Estimating is done by multiplying the quantities of various items by their unit respective unit cost. When preparing a construction estimate, one requires the following;
SPECIFICATION
Includes the general and detailed specifications. General specification involves the general idea of the project, such as the nature and class of work as well as the identification of the construction materials. Detailed specification describes every aspect of work in the estimate hence acting as a guiding tool for ensuring execution of work to owner's preference and satisfaction.
DRAWING
The basis where quantities of different construction items of work are calculated. Drawing consist of the construction plan and the elevations.
RATES
The rates of various construction materials are vital factors for calculating the estimated cost.
Why Construction Estimating is Necessary?
It helps determine the required cost of construction for the completion of the project in a private building. In public construction, project estimation is necessary for administrative approval, technical sanctions, and allotment of funds.
Ensures necessary construction materials are procured on time
Estimation helps in calculating the appropriate number of workers needed to complete the project on schedule.
Assessing the cost of required tools and equipment to be used in the construction process.
Construction Cost Estimates
The owners and the contractors of a project are the main beneficially of a construction cost estimation. Contractors and project managers use the estimates when allocating their budgets. There are various types of construction estimates: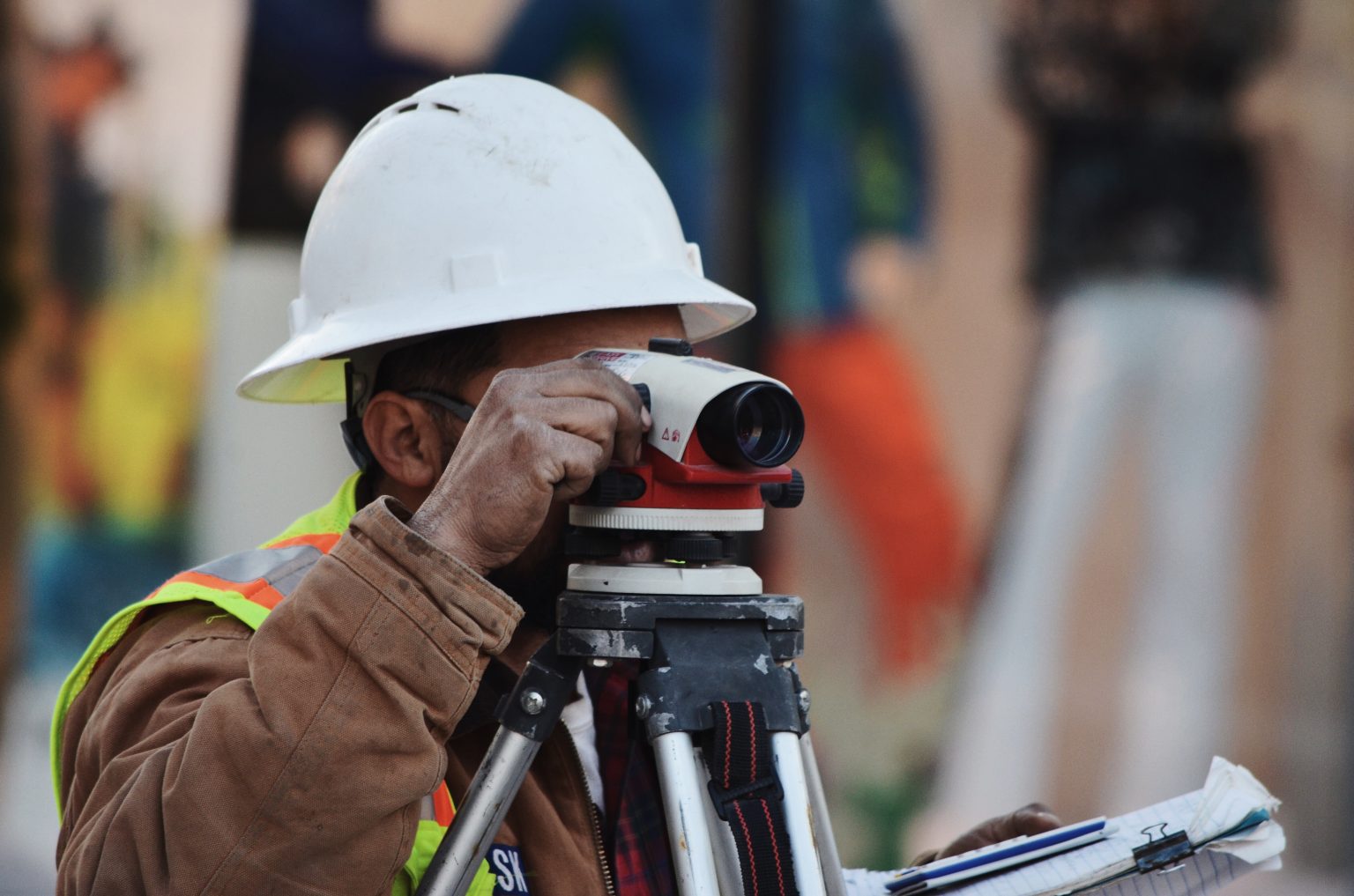 BIM
Prefabricated Prefinished Volumetric Construction (PPVC)
It is a building technique that involves completing free-standing 3-dimensional modules with interior varnishes, fittings, and fixtures in an off-site manufacturing facility before delivering and installing in the proposed site. PPVC is classified into two types, namely, steel and reinforced concrete. Reinforced concrete modules are supported by concrete walls and floors, while steel modules have steel frames and have either concrete or lightweight floor. PPVC is used in the construction project for the following reasons:
To improve productivity- PPVC enhances the project's output by 40% in relation of manual labor and saving time depending on the size of the project.
Offers conducive construction environment- PPVC minimizes noise pollution and dust in your construction site, thus ensuring site safety.
Improves quality control- PPVC enhances higher quality end products since off-site fabrication is a controlled factory environment.
Timely contractor involvement- intended inputs should be picked from respective PPVC manufacturers and suppliers at the project's design stage. This will help in developing effective technical results for the project
Accessibility of construction site- the state of the roads connecting to your construction site should be able to hold the heavyweight of and size of PPVC module delivery. Just–in–time installation should be used to avoid unnecessary double handling.  
How to carry out maintenance, replacement, and renovation- PPVC suppliers need to provide construction owners with a user manual at the end of the project. This will ensure owners can carry out maintenance practice, replacement, and possible renovation in the future.
Volumetric Modular Construction
It is a type of off-site construction involving six-sided modular units assembled in a manufacturing factory and installed on-site. Therefore, interconnection and bolting of building services are the only activity needed at the site. Volumetric modular construction involves the following four stages:
Volumetric modular construction should be constructed indoors to avoid damage caused by harsh weather conditions, allowing the construction team to work in a comfortable condition.
Industrialized Building System (IBS)
It is defined as a system that involves manufacturing construction components in a factory where the pieces can be assembled both in the factory or transporting at the proposed construction site without carrying out additional work. IBS consists of the following components:
Part of the structures considered time-consuming and labor intensive to be cast at the construction site are designed in the standardized form at the manufacturing workshop and then transported to the proposed site for assembling. Many construction firms in the world are adopting the IBS to attain improved construction quality and output, minimizing possible risks resulting from work-related safety and health standard and reducing construction costs.