Field verification in a building is a document notation that shows the various dominations on a drawing, including; architectural, mechanical, plumbing, and electrical processes, need additional verification on the actual site
These are record drawings and construction documentation that define the deviation to the designed information at the project's completion date. As-built indicates all the revised drawings submitted by a project manager at the completion date. As-built modeling indicates all the modifications, field changes, drawing changes, changes in design, and extra work not included in the initial construction plan. As-built modeling is essential in every building since;
It offer assistance to the facilities team- when all the records of change are indicated, the facility team can meet issues easier and faster, thus saving the owners money due to speedy construction.
As-built improves the renovation process- owners can use the recorded project changes to see what they can renovate.
What project managers and contractors should include in As-built
For a project manager to make his/ her as-built as clear and easy to follow, they have to include various documents and information. Such information includes:
Effective As-built BIM is characterized by:
As-built BIM models should be clearly documented since they are used in the future whenever there are any building renovations. If the date maybe is inaccurate, it may not be easy to comprehend. Thus As-built models help solve these issues.
This BIM model serves as a central source for all kinds of construction documents. Anyone can access As-built models and drawings easily. Manufacturer's related information can also be implanted in the various 3D components.
Reveals All the Hidden Elements
Using BIM technology, you have the power to switch off ceilings or walls and observe the components such as pipelines, ducts, and cables that go beneath them.
Procedures for As-Built BIM Modeling Verification
Laser scanning BIM technology is used to transform as-built models for buildings and structures still under construction. This technique is efficient for actual site conditions verification. Laser scanning is carried out in existing buildings, and the point cloud is converted to As-built information models through BIM modeling. For those ongoing building construction, regular laser scanning is carried out at the various stages of the project to ensure that the model is revised according to the stage-wise routine.
It is a common technique of As-built modeling verification for structures. For completed buildings, the As-built drawings convert the already recorded information into 3D information-rich models. For ongoing construction projects, the red markup drawings are provided to the construction dimensions and model.
Many architects, contractors, and project managers aim at increasing the quality of their projects through BIM. LIDAR Laser scanning helps in delivering high-quality data for BIM. BIM has helped visualize building better, make accurate cost-estimations, and mitigate risk on building construction, while LIDAR scanning is used in delivering exceptional quality data. environmental impact.
What is LIDAR Laser Scanning
LIDAR Laser scanning is a remote sensing verification method that uses lighting in the form of a pulsed laser that helps in measuring buildings, vegetation, and site surfaces. LIDAR is equipped with GPS and location data that generate precise 3D data on the terrain shape and site characteristics. Various LIDAR scanning methods are used in the verification process, such as; aerial LIDAR, Static LIDAR, and Mobile LIDAR. Aerial LIDAR is the most efficient method to gain more BIM systems benefits since it uses drones to collect information. Drones LIDAR scanning is faster, accurate, and safe since there are no injuries reported.
Building Information Modeling (BIM) and Augmented Reality
When construction professionals use BIM and augmented reality together, the view of the different phases of the project lifecycle is enhanced. It has led to the adoption of 3D modeling in building projects which has brought about many benefits. These benefits include; speeding up the design process, enabling designers and building architects to play around with various ideas, and identifying potential design problems in buildings before becoming a reality. Augmented reality provides a realistic view of the completed project before starting the building process. This allows clients to have a virtual reality through a walkthrough to the intended project. They can have a virtual reality of future homes, see the yard size, and visualize their children playing. BIM and Augmented reality are commonly being used in the following phases;
Designing, Construction, Inspections, Building Maintenance, During Renovations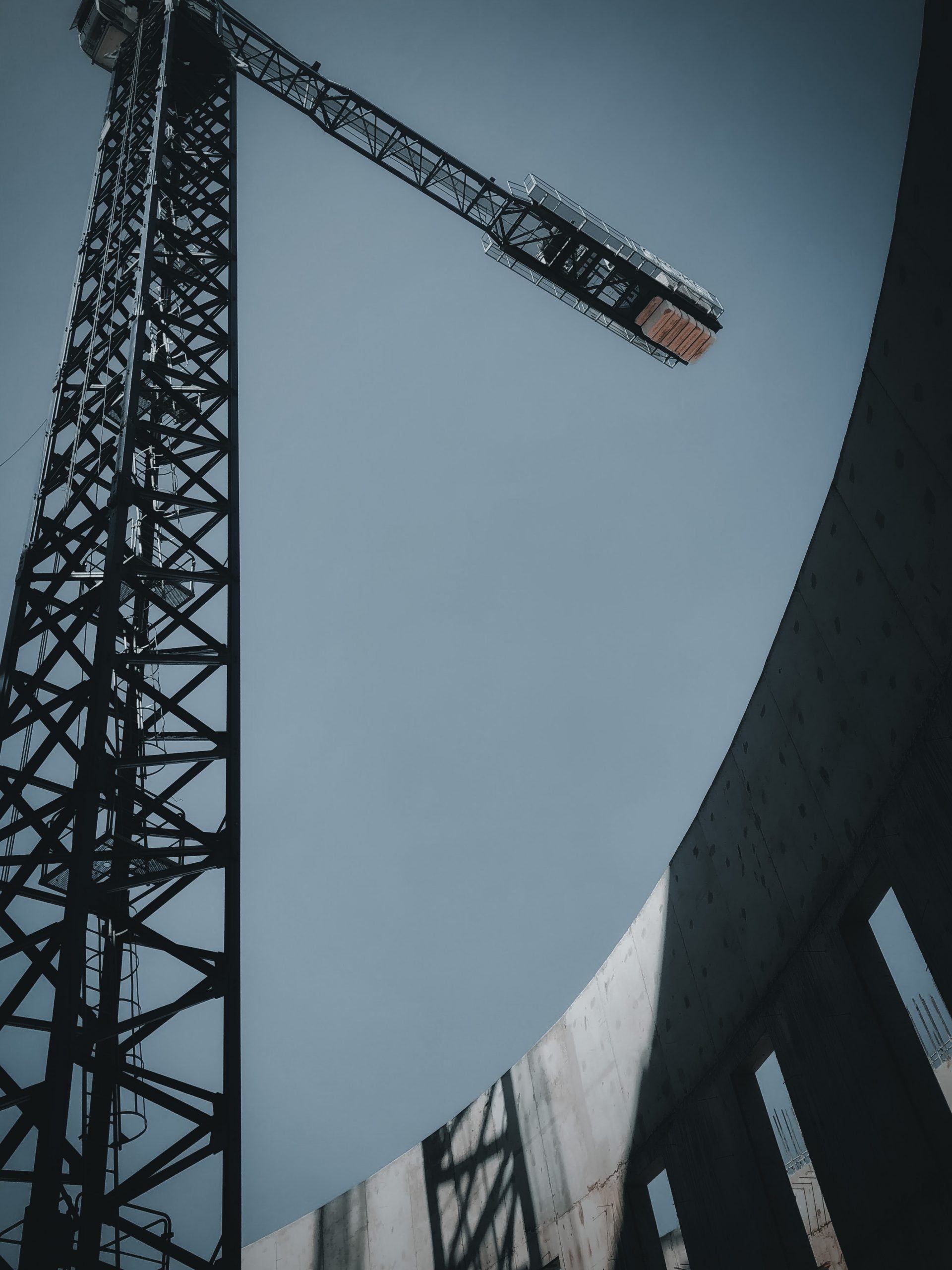 The Main Difference Between AR and VR
Augmented reality allows the user to experience the real world using new technology. In contrast, virtual reality removes you from the real-world experience and virtually replaces it with a stimulating experience. Also, AR needs complete immersion of your mind while VR technology shuts out the digital world.
Improving your Built Asset Using Construction Verification and Validation
Construction validation and verification are terms gaining popularity in the construction industry. Verification and validation (V and V) are part of ISO 9001 which specifies all the requirements for quality construction projects. Verification checks if the infrastructure design meets the set specification, while validation ensures construction meets the user's operational intention. Adoption of the V and V process has the following benefits: